Bài viết về chủ đề "lawfirm"
LAWFIRM - Luật Minh Gia cập nhật các chủ đề về lawfirm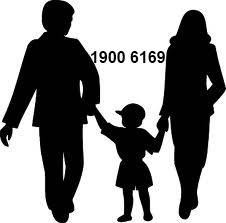 To think highly of role of family in modern- social life as well as to preserve and promote traditions and customs, good habits of the people of Vietnam, deleting backward customs and habits about marriage and family.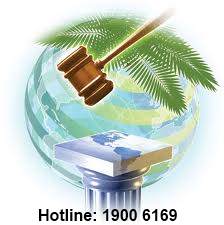 Minh Gia Law Company - with lawyer line-up who have a lot of experiences, widely and deeply professional knowledge are whole-hearted with work. We provide the litigable lawyer of service in the criminal affairs of field, in detail: + Delegating a lawyer who participates in litigation has the status is the defender for the person in custody,the accused, the indictee or the person protects rights and legal benefits for people who participate in other litigations in criminal affairs of cases.

Vietnam and Russia are warming up bilateral economic cooperation. Ngoc Linh reports. "Nowadays, Vietnam is our biggest trade partner in Southeast Asia and Russia is the biggest trade partner of Vietnam in Eastern Europe."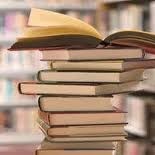 Decree 108/2006/ND-CP dated September 22nd 2006 pf the Prime Minister detailing and guiding the implementation of a number of articles of the Investment Law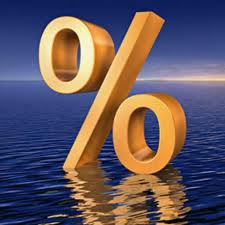 Introduction to the investment preferential policies and procedures The investors who have investment projects in Vietnam will enjoy investment preferentials according to the fields and locations as regulated in Decree No. 108/2006/NĐ-CP of 22 September, 2006,
By Phan Duc Hieu, Business Environment and Competitiveness Division, Central Institute for Economic Management

Circular No. 192/2009/TT-BTC of the Ministry of Finance guiding the pilot payment of land use levy for projects to build new urban areas, houses or industrial- park technical infrastructure under the Government's Resolution No. 33/2008/NQ-CP dated December 31, 2008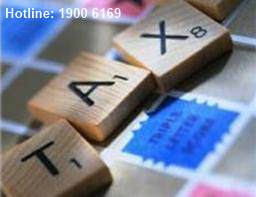 MinhGia's lawyers and consultants can meet all clients' consultancy requirements relating to finance, banking, insurance and securities laws. Besides, MinhGia also supports clients in performing financial obligations, banking, insurance and securities transactions with most time saving and highest effectiveness.

Advising on foreign invested projects, investment projects, joint venture company's establishment, wholly foreign owned company's establishment, business co-operation contracts,etc.