MinhGia Law firm act as representative or defender of the persons involved. In working with clients, firstly, we explain to them their rights and obligations, then undertaking analysis for them to see advantages and disadvantages whether brought to court, arbitration or simply negotiation with the other party.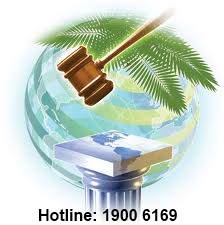 Minh Gia Law Company - with lawyer line-up who have a lot of experiences, widely and deeply professional knowledge are whole-hearted with work. We provide the litigable lawyer of service in the criminal affairs of field, in detail: + Delegating a lawyer who participates in litigation has the status is the defender for the person in custody,the accused, the indictee or the person protects rights and legal benefits for people who participate in other litigations in criminal affairs of cases.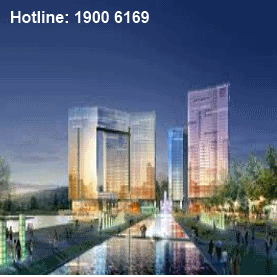 With experience in consulting large-scale real estate and construction projects, MinhGia Lawfirm is qualified for providing package (or partial) project consulting services, with principle of complying with investment and construction laws, and saving time and expenditures for the investors.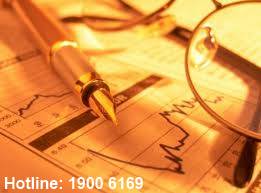 The business that has the foreign-investment capital in VietNam was established on the basis of foreign organizations, personals having the demand of establishing the company with 100% the foreign-investment capital, cooperating with VN organizations, personals to establish the joint-venture company.