Bài viết về chủ đề "Law Firm"
LAW FIRM - Luật Minh Gia cập nhật các chủ đề về Law Firm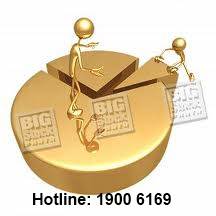 Minh Gia Law Firm deputes a lawyer who participates in litigation, protects rights and legal advantages for the person concerned and other litigable participants in civil cases has the status as a protector of rights and legal advantages or authorized representative
Minh Gia Law Firm that is belonged to Bar Association in HaNoi city is established and operates under the operation registration of certificate which has number: 01020716/TP/ĐKHĐ is issued by the judical department in HaNoi city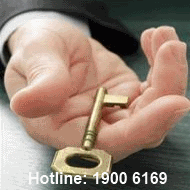 Invention means a technical solution in the form of a product or process which is intended to solve a problem by application of natural laws. Invention is protected in the following basic styles: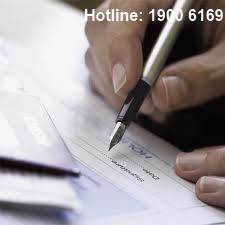 The laws stipulate that after having response to the complaints from the competent authorities, people can choose to file their complaints to higher competent authorities or bring the complaints to administrative court in order to protect their legal rights and benefits. People can do this themselves or have their legal representative helped.

MinhGia Law firm act as representative or defender of the persons involved. In working with clients, firstly, we explain to them their rights and obligations, then undertaking analysis for them to see advantages and disadvantages whether brought to court, arbitration or simply negotiation with the other party.