Bài viết về chủ đề "law"
LAW - Luật Minh Gia cập nhật các chủ đề về law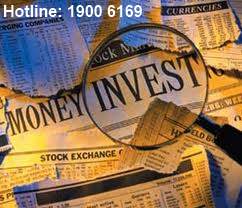 Adjusting the permit of investment is complicated procedure and goes through many different steps. Minh Gia Law Firm that has the status is the professional solicitor will advise the business about the procedure of adjusting the permit of investment as follows:
The government's urgent push to knock property taxation into shape will leave significant footprints on future real estate projects in Vietnam, writes Ninh Van Hien, tax partner and Ronald Parks, tax director at KPMG  Vietnam.

Vietnam and Russia are warming up bilateral economic cooperation. Ngoc Linh reports. "Nowadays, Vietnam is our biggest trade partner in Southeast Asia and Russia is the biggest trade partner of Vietnam in Eastern Europe."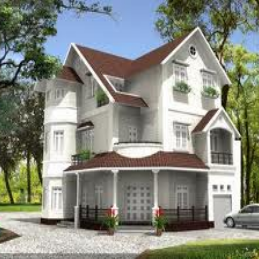 Minh Gia Law Firm provides the legal service in fields: criminnal affairs, civilian, economy, aministration, labour, land, marriage and family…In addition to, we advise legal rules that are realated to tariff individuals, businesses, foreign investment, commerce, finance,bank…specifically:

Idle for four years, Hanoi's 1,000th anniversary will be the catalyst for the first phase of the Tay Ho Tay project finally getting underway.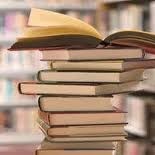 Decree 108/2006/ND-CP dated September 22nd 2006 pf the Prime Minister detailing and guiding the implementation of a number of articles of the Investment Law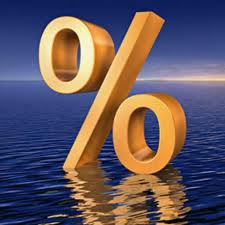 Introduction to the investment preferential policies and procedures The investors who have investment projects in Vietnam will enjoy investment preferentials according to the fields and locations as regulated in Decree No. 108/2006/NĐ-CP of 22 September, 2006,
By Phan Duc Hieu, Business Environment and Competitiveness Division, Central Institute for Economic Management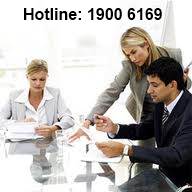 MinhGia Law firm provides information about the legal system, interprets legal regulations and orients enterprises to align them with anticipated changes prepared for by changes in laws.

Advising on foreign invested projects, investment projects, joint venture company's establishment, wholly foreign owned company's establishment, business co-operation contracts,etc.