Bài viết về chủ đề "Consultancy"
CONSULTANCY - Luật Minh Gia cập nhật các chủ đề về Consultancy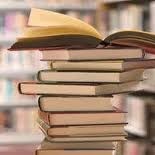 Decree 108/2006/ND-CP dated September 22nd 2006 pf the Prime Minister detailing and guiding the implementation of a number of articles of the Investment Law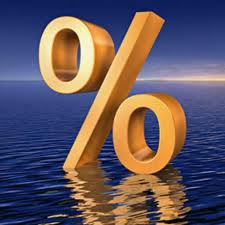 Introduction to the investment preferential policies and procedures The investors who have investment projects in Vietnam will enjoy investment preferentials according to the fields and locations as regulated in Decree No. 108/2006/NĐ-CP of 22 September, 2006,

This Law provides for enterprise income taxpayers, taxable incomes, tax-exempt incomes, tax bases, tax calculation methods, and tax incentives.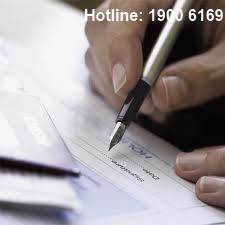 The laws stipulate that after having response to the complaints from the competent authorities, people can choose to file their complaints to higher competent authorities or bring the complaints to administrative court in order to protect their legal rights and benefits. People can do this themselves or have their legal representative helped.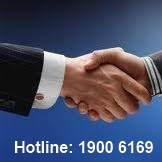 M&A is a most effective method for enterprises to expand their scale, market shares and control the market. With in-depth experience in enterprise legislation consultancy, MinhGia Lawfirm will consult comprehensive solutions on M&A quickly and conveniently, creating the most effectiveness to related parties.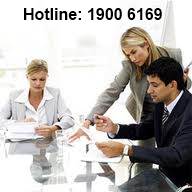 MinhGia Law firm provides information about the legal system, interprets legal regulations and orients enterprises to align them with anticipated changes prepared for by changes in laws.

Advising on foreign invested projects, investment projects, joint venture company's establishment, wholly foreign owned company's establishment, business co-operation contracts,etc.