Marriage and Family Law
On March 28, 2013, the Government issued the Decree No. 24/2013/ND-CP promulgating the implementation of some Articles of the Law on Marriage and Family on relations of marriage and family with foreign factors.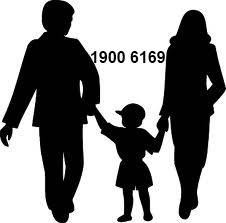 To think highly of role of family in modern- social life as well as to preserve and promote traditions and customs, good habits of the people of Vietnam, deleting backward customs and habits about marriage and family.
First

<< Trang trước

1

Trang sau >>

Last