Land law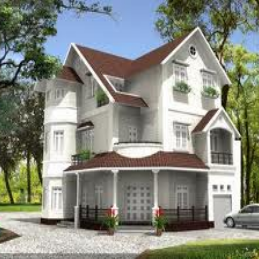 Minh Gia Law Firm provides the legal service in fields: criminnal affairs, civilian, economy, aministration, labour, land, marriage and family…In addition to, we advise legal rules that are realated to tariff individuals, businesses, foreign investment, commerce, finance,bank…specifically: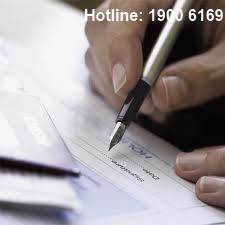 The laws stipulate that after having response to the complaints from the competent authorities, people can choose to file their complaints to higher competent authorities or bring the complaints to administrative court in order to protect their legal rights and benefits. People can do this themselves or have their legal representative helped.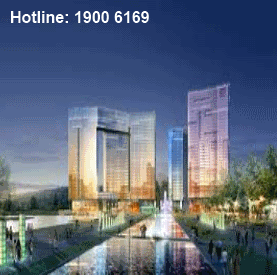 With experience in consulting large-scale real estate and construction projects, MinhGia Lawfirm is qualified for providing package (or partial) project consulting services, with principle of complying with investment and construction laws, and saving time and expenditures for the investors.
First

<< Trang trước

1

Trang sau >>

Last