Labour Knowledge Law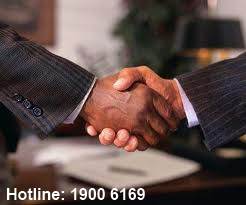 From Monday, December 14, 2009, the WIPO Arbitration and Mediation Center will launch essentially paperless UDRP procedures. This removes the requirement for mandatory filing and notification of paper pleadings in WIPO cases filed under the Uniform Domain Name Dispute Resolution Policy (UDRP).

The State Bank of Vietnam (SBV) has asked card issuers not to collect ATM transaction fees from their own customers this year.
First

<< Trang trước

1

Trang sau >>

Last